In 1469 A.D., in the heart of Sicily, within the Principality of Villanova, the noble Aragonese family Abatellis built the baglio (a typical Sicilian court square building). Now, six hundred years later, our wines are made in the same cellars, and on the same land.
Already in 1595 Andrea Bacci, agronomist and doctor of Pope Sisto V, praised in the pages of "De Naturali Vinorum Historia", the first treatise of Italian Enology, the wine – growing tradition and the quality of the wine produced in these lands.

In the late 1800s, the history of Feudo Montoni was bound together by the Sireci family when Fabio's grandfather, Rosario, purchased Feudo Montoni, recognizing the particular characteristics of the land and its biodiversity. He found ancient vines, such as Perricone, Nero d'Avola and Catarratto. He especially fell in love with the wines from these grapes that present features of unusual elegance. That's why he bought Feudo Montoni, guardian of the secret.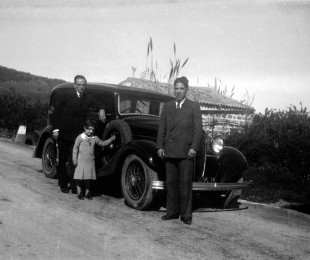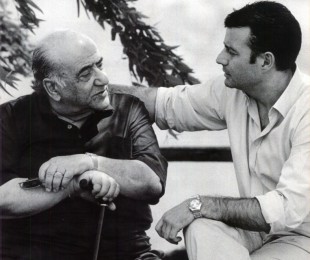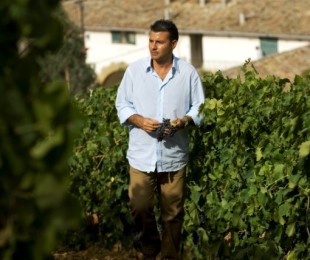 Grandfather Rosario (I generation), Father Elio (II generation) and Fabio (III generation).
Elio - Fabio's father – selected the best plants of the estate by Mass Selection in the late 1960s. He then planted new vineyards and modernized the cellar. Elio handed down his passion and respect for nature on to his son Fabio, teaching him work ethics, the sacrifice for the achievement of a goal. This work, if performed with dedication and love, becomes a "wonderful journey" through life.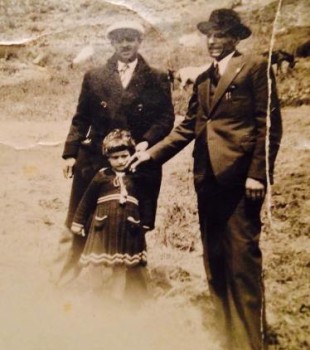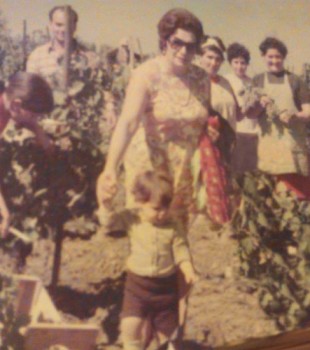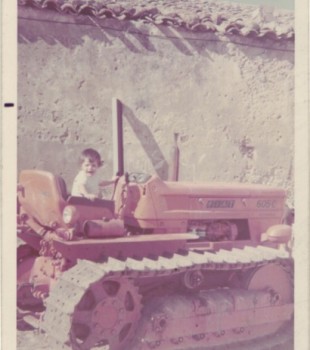 Grandfather Rosario and mother Adele as child, Fabio as a child with mother Adele, Fabio as a child.
For the past 30 years, Fabio has continued the work of his grandfather and father, acting as a guardian of the ancient plants and their grapes. Fabio, knowing how important his mission is, studies the past in order to look towards the future.
The invention of tradition becomes the slogan of Fabio's decisions.
Fabio personally takes part in each step of the production process, from the vineyard to the cellar.
Fabio's wines , "… are very special: they have the grace of the great red wines not only for its structural richness, generally something ordinary, but for their  richness of elegance, style and class…".